The Healing power of anjuse PLUS
anjuse Super Cell Rejuvenator plus is an all-natural, easy-to-take food supplement which contains ASHITABA, MORINGA, GUYABANO, PURPLE CORN, CHLORELLA, STEVIA, SPIRALUNA, WHEATGRASS, MORINGA, and TURMERIC, anjuse plus is rich in antioxidants and anti-inflammatory properties, as well as magnesium that helps maintain nerve and muscle functions, keeps the heart rhythm steady and maintains Blood Pressure. It also supplies the body with Omega 3, which prevents blood clotting, lowers cholesterol, and has a positive overall effect on the heart's rhythm.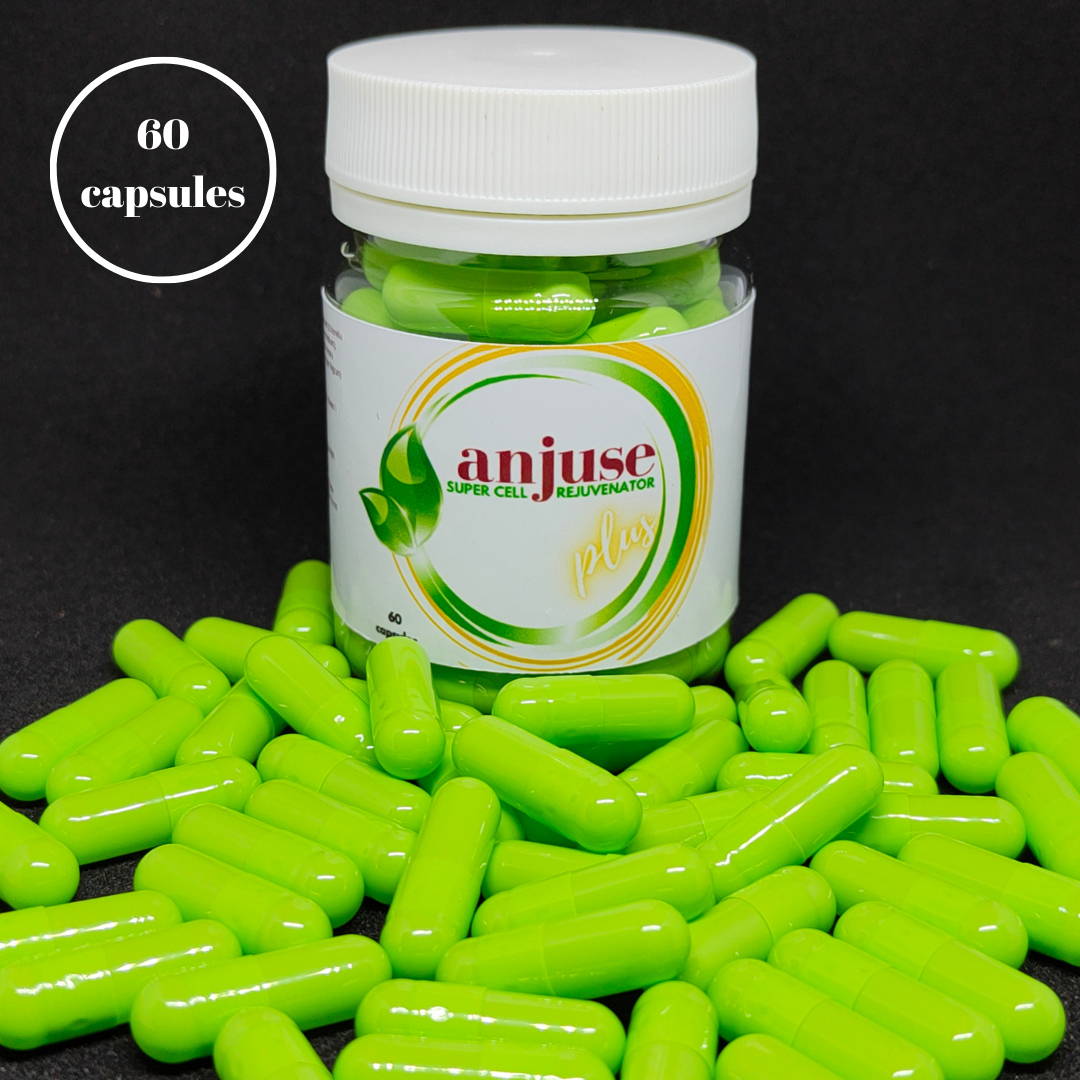 anjuse plus' superfood ingredients and benefits
backed by scientific studies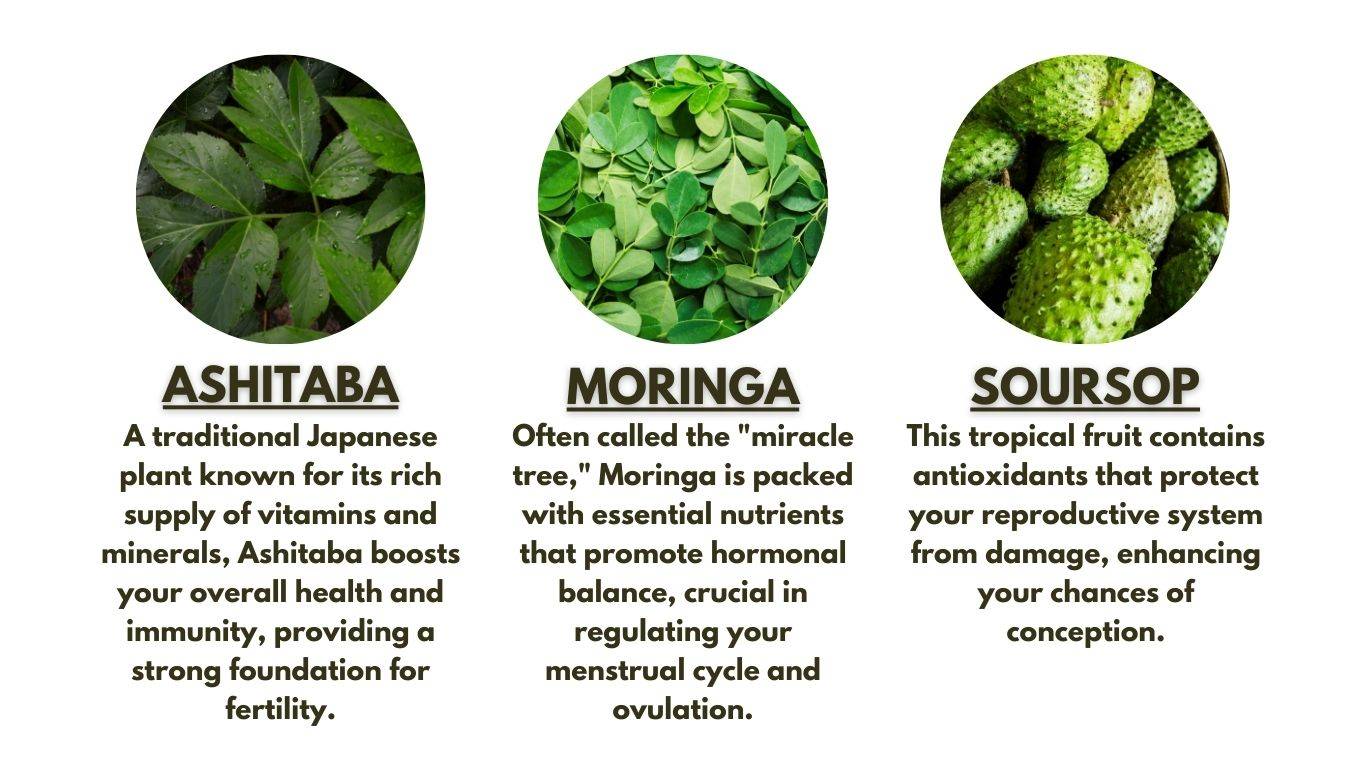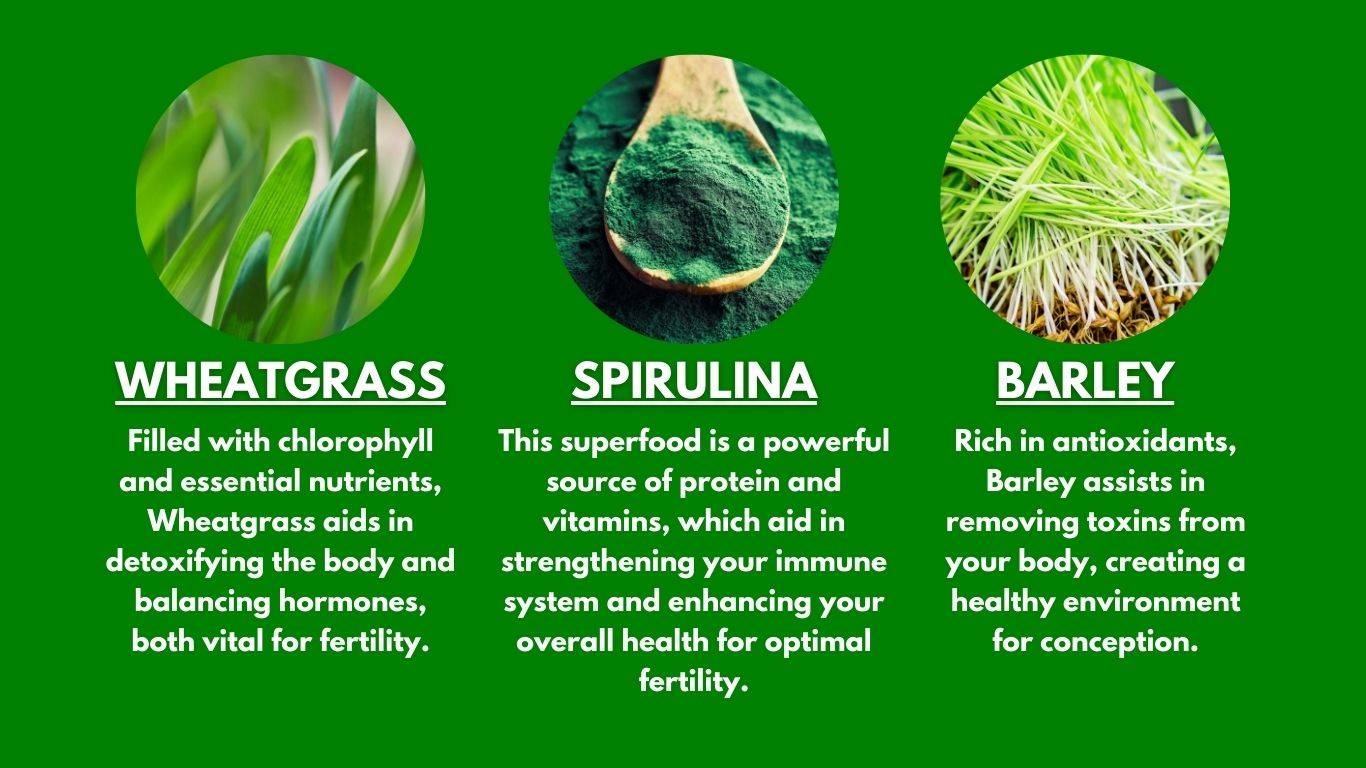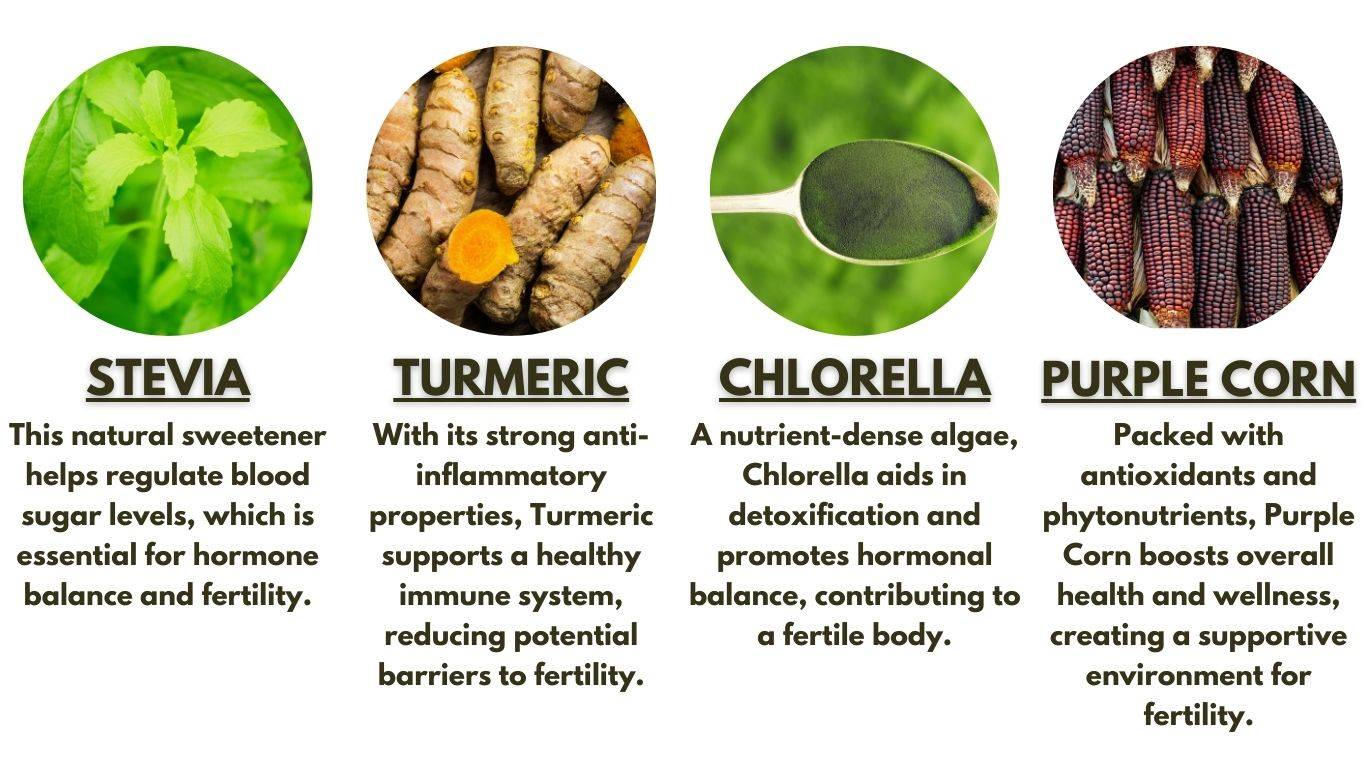 A simple 3-step process to healing you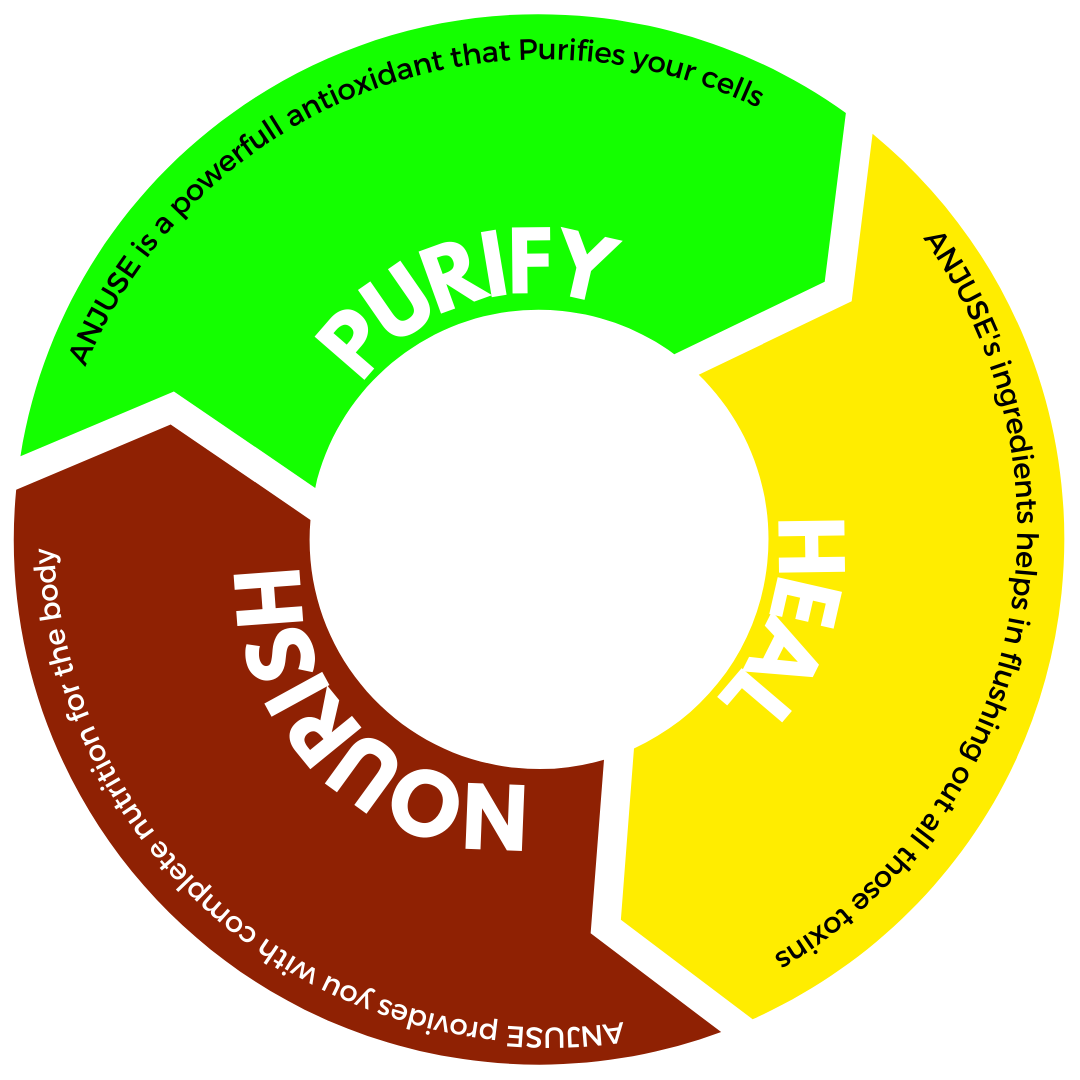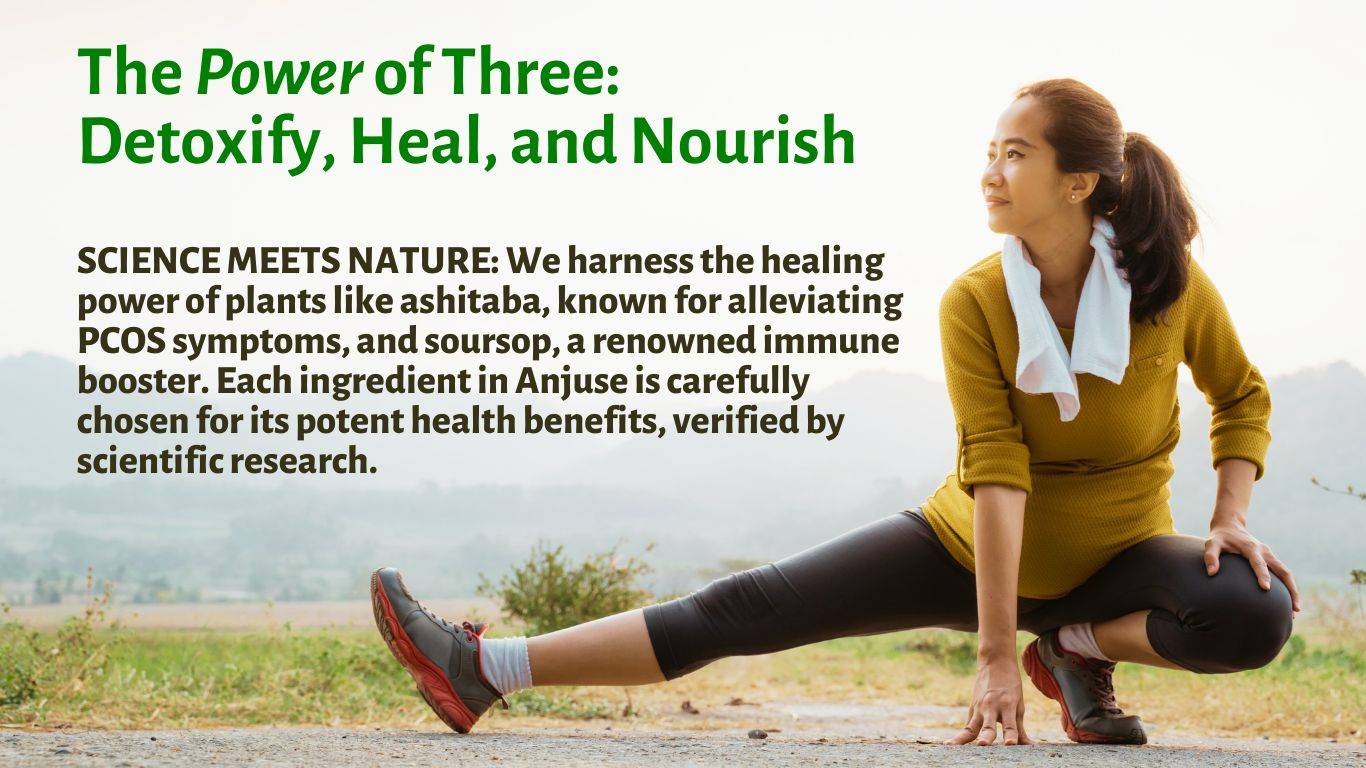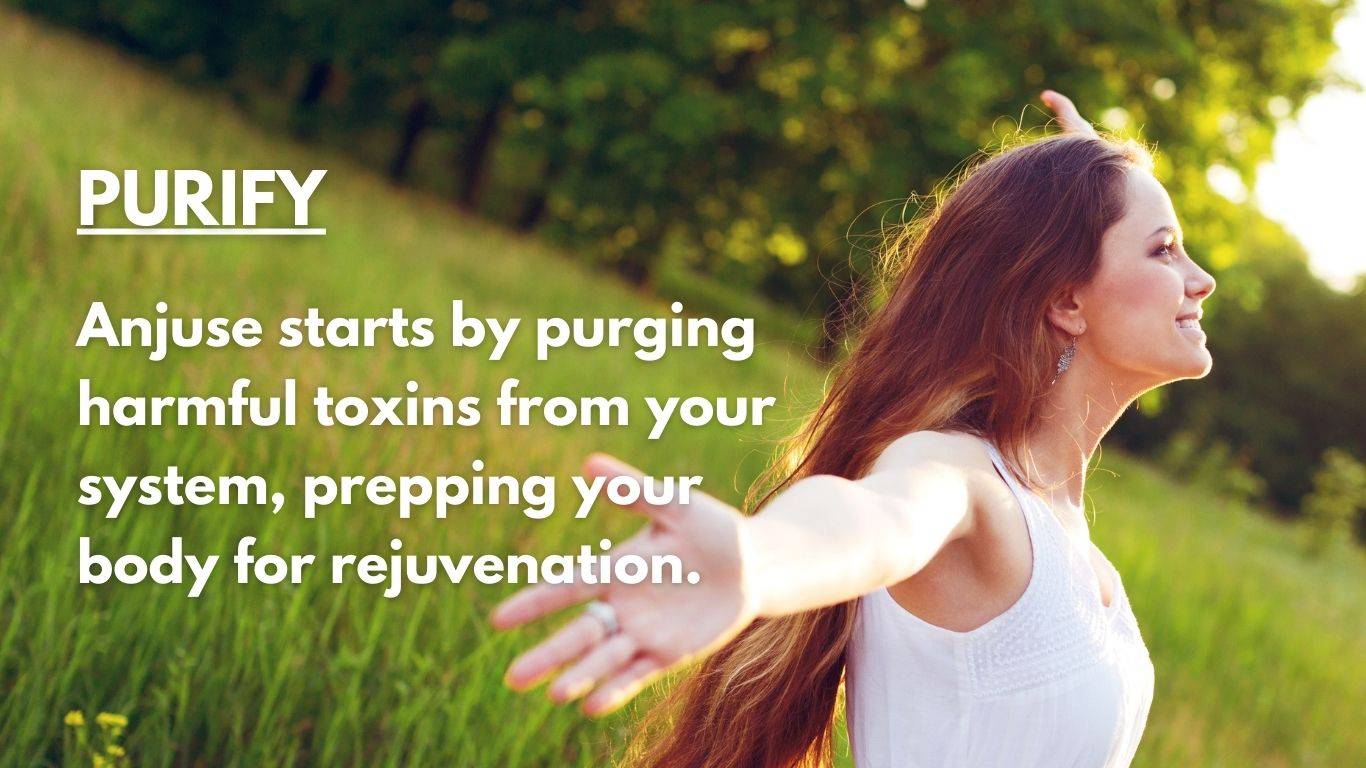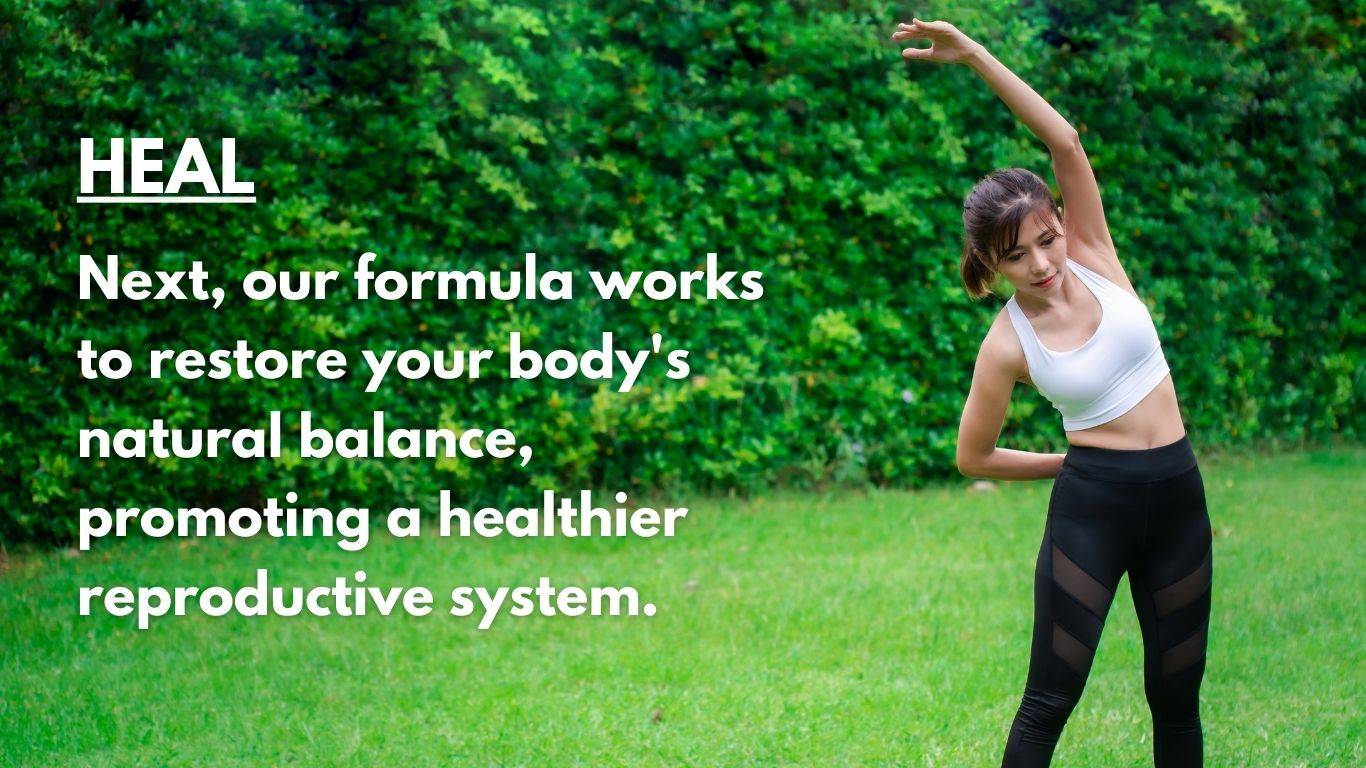 anjuse+ helps support those who suffer from: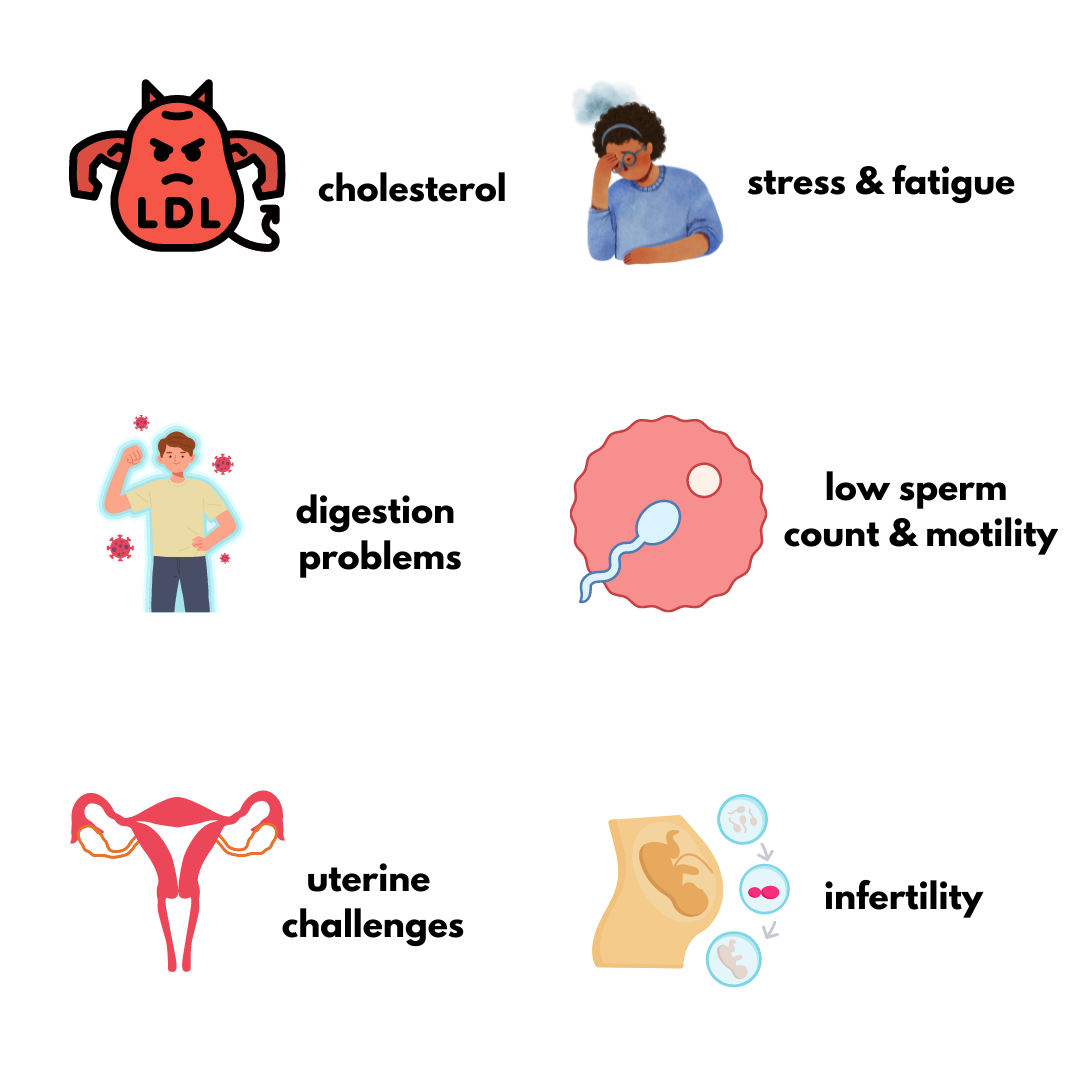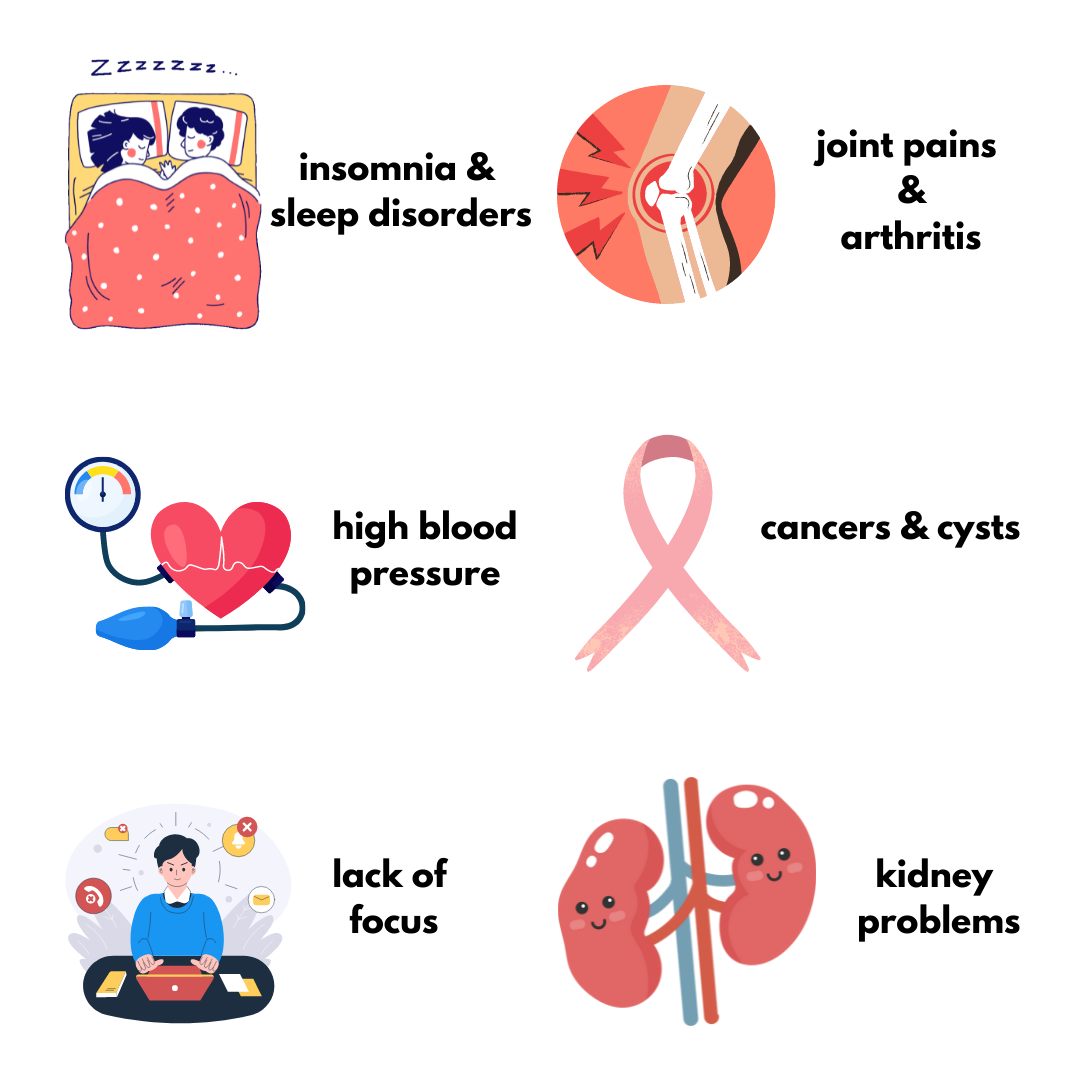 What Our customers Are Saying
Learning more about the uterus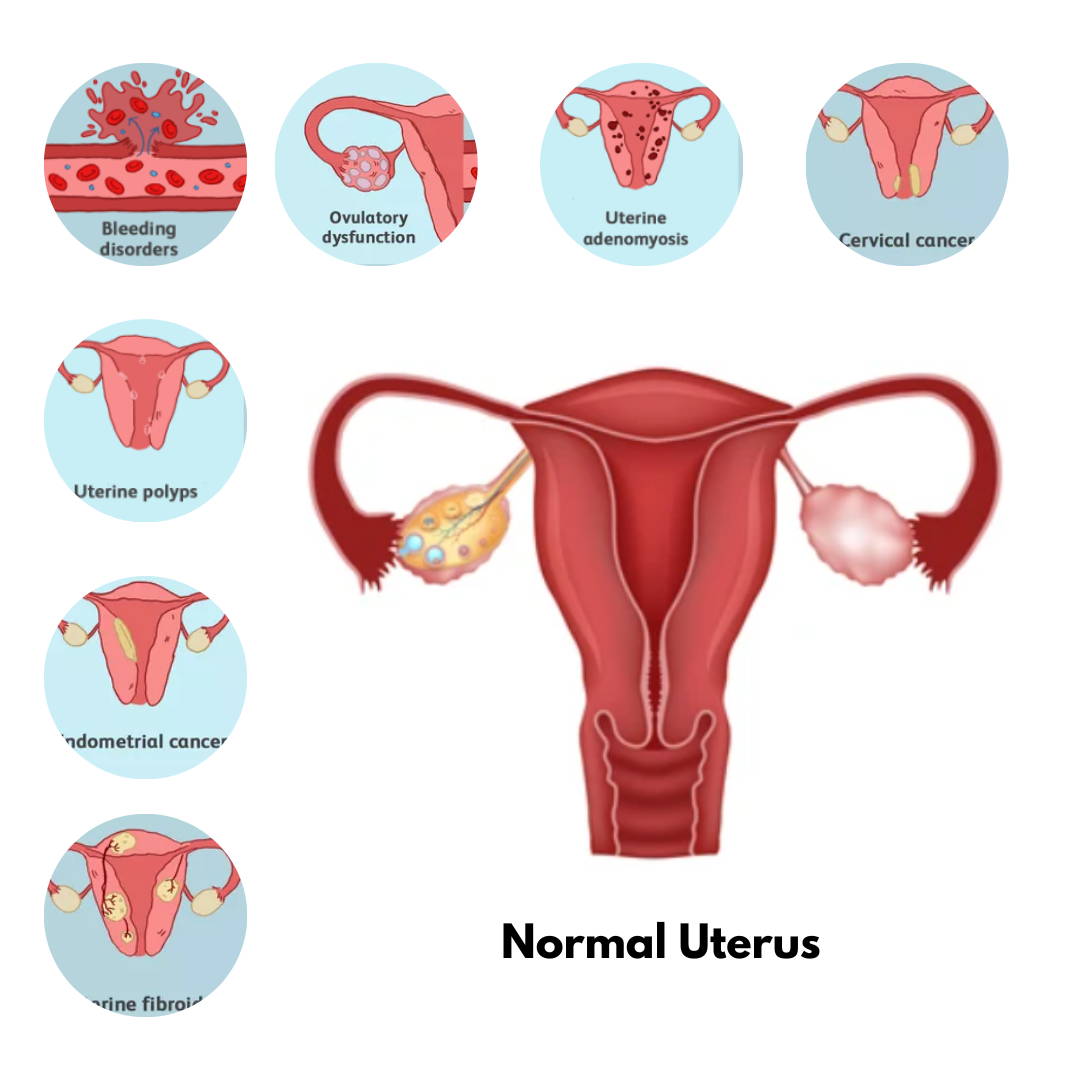 Health conditions affecting the reproductive system can be frustrating. Some uterine condition include Uterine Fibroids, Endometriosis, Infertility, Dysmenorrhea, and PCOS.
Women with uterine concerns are also at risk of developing other health problems in later life, including diabetes, depression, high blood pressure and high cholesterol. Taking the right steps is critical to managing these symptoms. A healthy, balanced diet, along with the necessary nutrients to help the reproductive hormones regain balance, can go a long way in ensuring that great quality of life is still enjoyed by those with uterine challenges.
Symptoms of uterine Challenges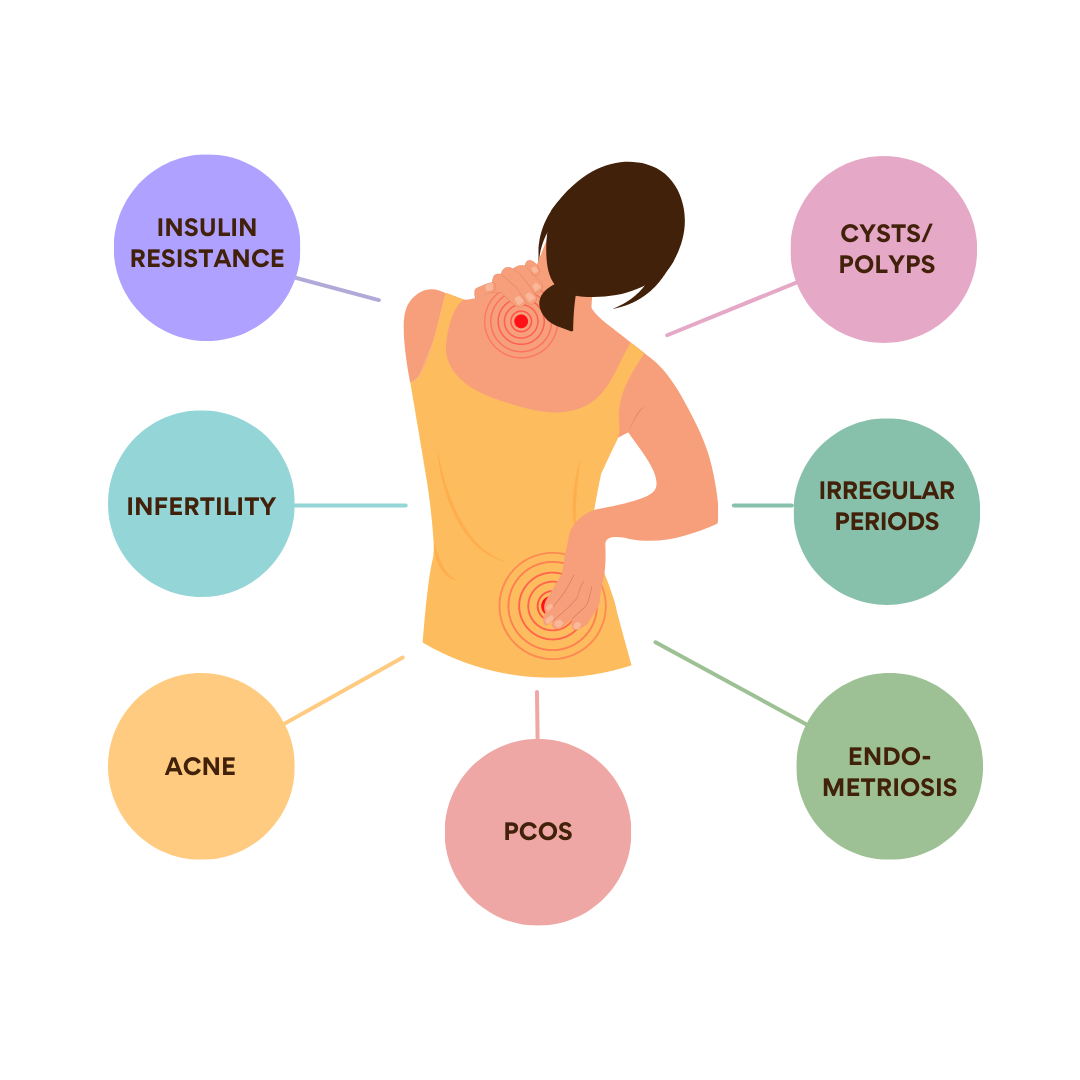 Uterine Concerns by the numbers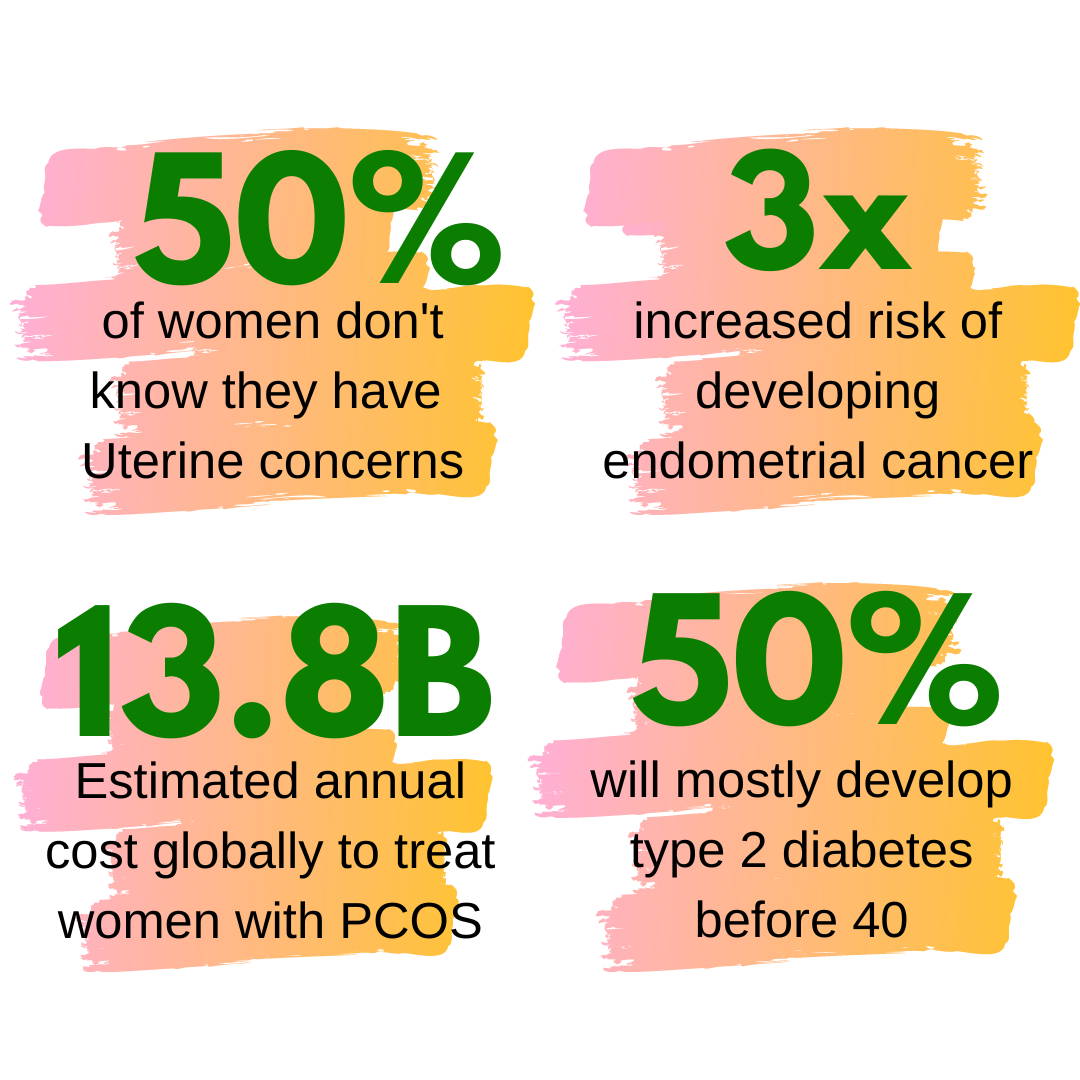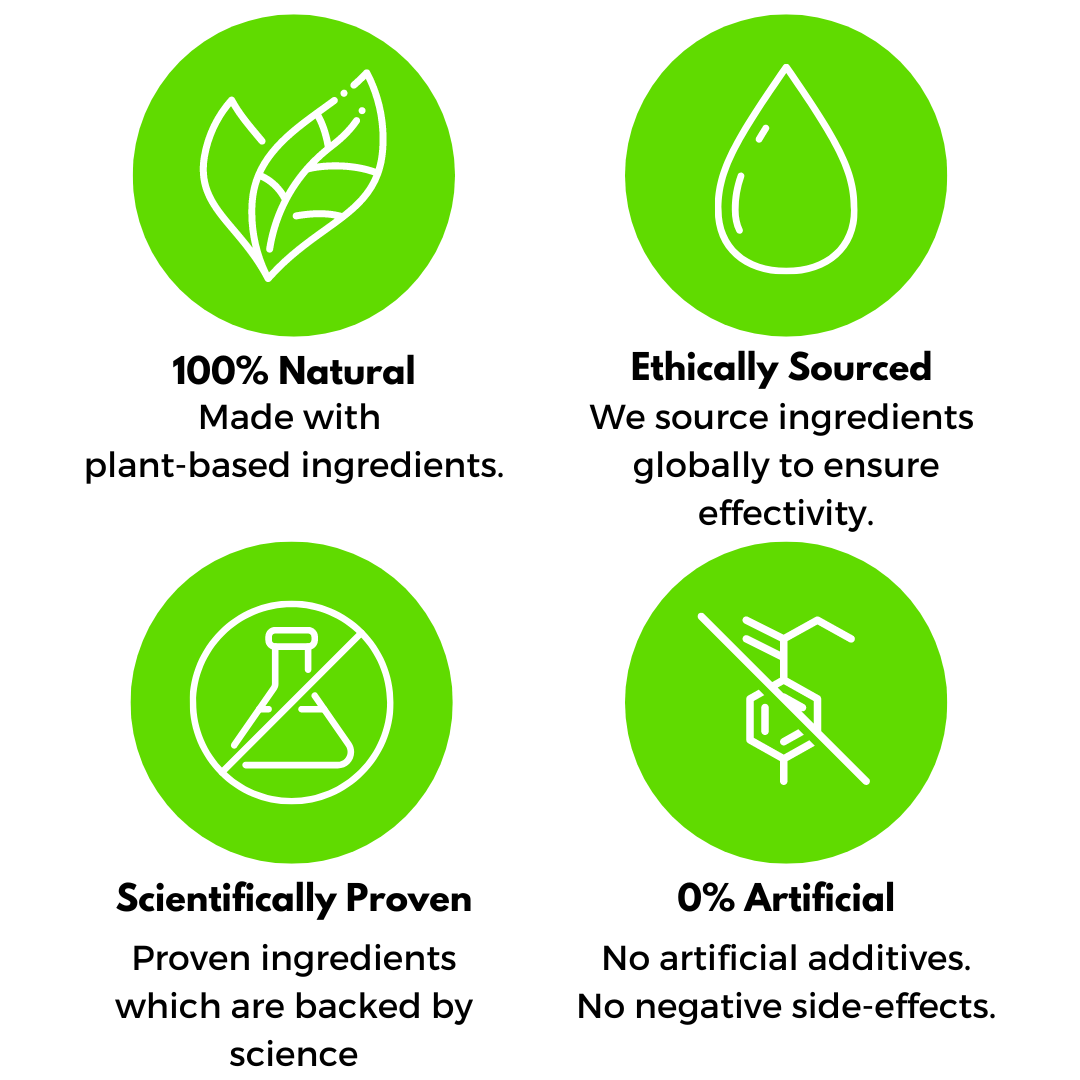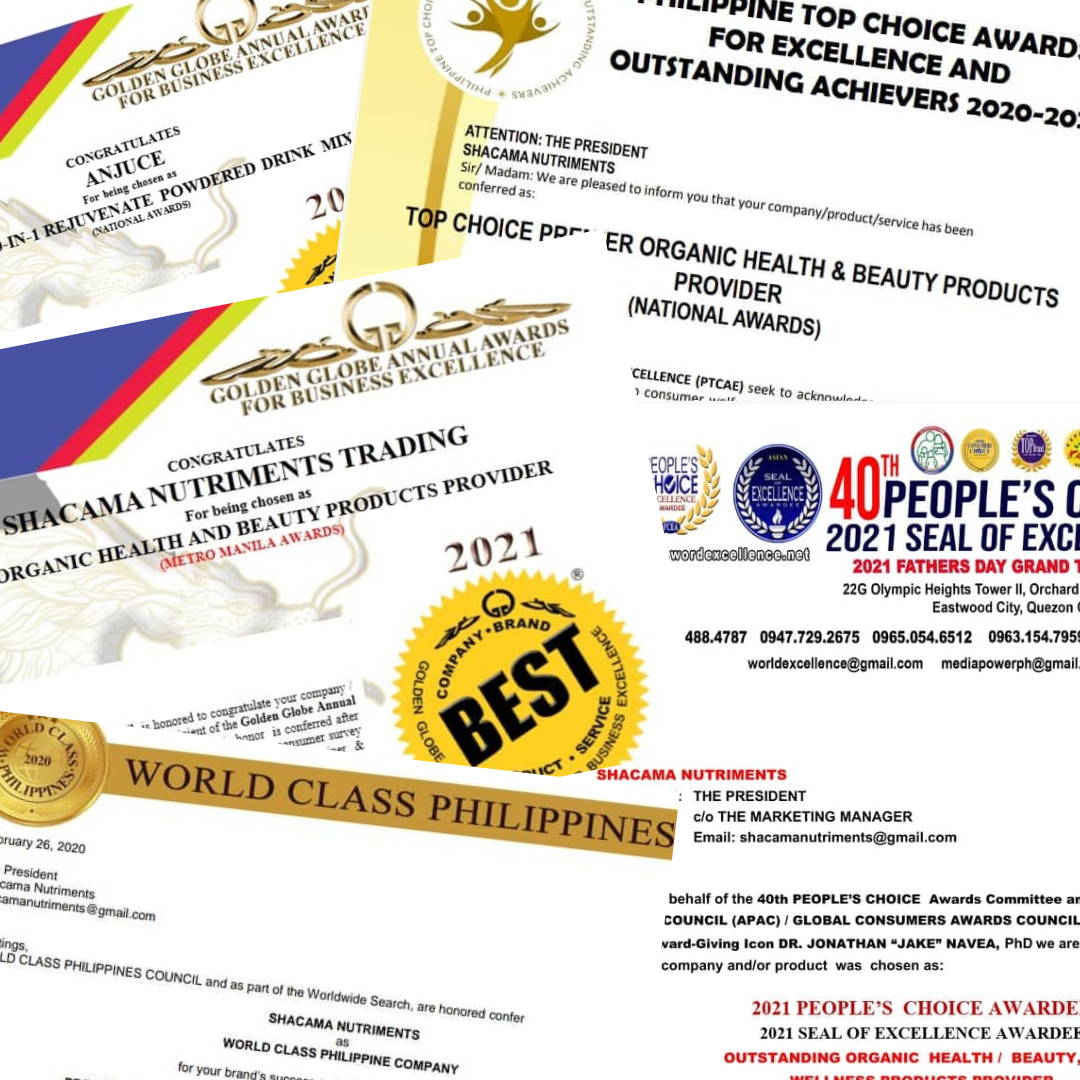 We continue to
sincerely care about your health.
Our team of experts have worked tirelessly to innovate and refine our products using the latest research and technology to ensure maximum effectiveness and safety.
At the heart of our company is a passion for using plant-based ingredients to improve your over-all health and quality of life. We believe that everyone should have access to the best possible care, and we are committed to providing that care through our products.
Thank you for choosing our products and allowing us to be part of your health journey.
Andy
CEO - Shacama Nutriments
More stories from great people with great results